Apart from allowing your family and friends to soak, relax, unwind and have fun together, hot tubs bring a lot of other advantages. Whether you want to spend time soaking together with your family or hosting a meeting with some of your special friends under warm water, indoor or outdoor hot tubs serve as the perfect place to come together.
To take maximum advantage of all the features that hot tubs have, right placing or positioning is vital. The hot tubs may not be as enjoyable as they should especially if you are unable to use it round the year or your plan to enjoy the hot nights outside fails, if it is one of your favorites. Many of you feel confused with what hot tub you should choose and where you should place it in the home for experiencing the best results. Affordability has little value if the hot tub can't be used literally in any season. Take a look at the following things that would not just help you to differentiate between an indoor or outdoor hot tub but also to pick up the best among them.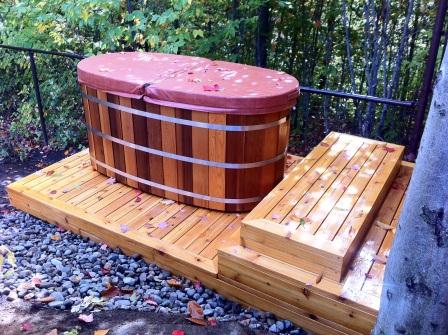 Outdoor Hot Tubs :
Outdoor hot tubs will be a great asset in your backyard. If you are looking to have a fun party with friends or a calm place to soak and relax in outdoor area, the idea of installing a hot tub will work. With a choice of Outdoor hot tubs also you can keep close to nature and enjoy the outdoor view whenever desired.
Unlike an indoor hot tub, an outdoor hot tub can be a great responsibility, so you need to encircle it. Even for the safety of small children in your home as well neighborhood, you may have to fix a safety lock. Investing in a tub cover will help keep debris out of the tub when not in use. If you reside in a colder area, an indoor hot tub should be your choice as not everybody will feel comfortable soaking outside.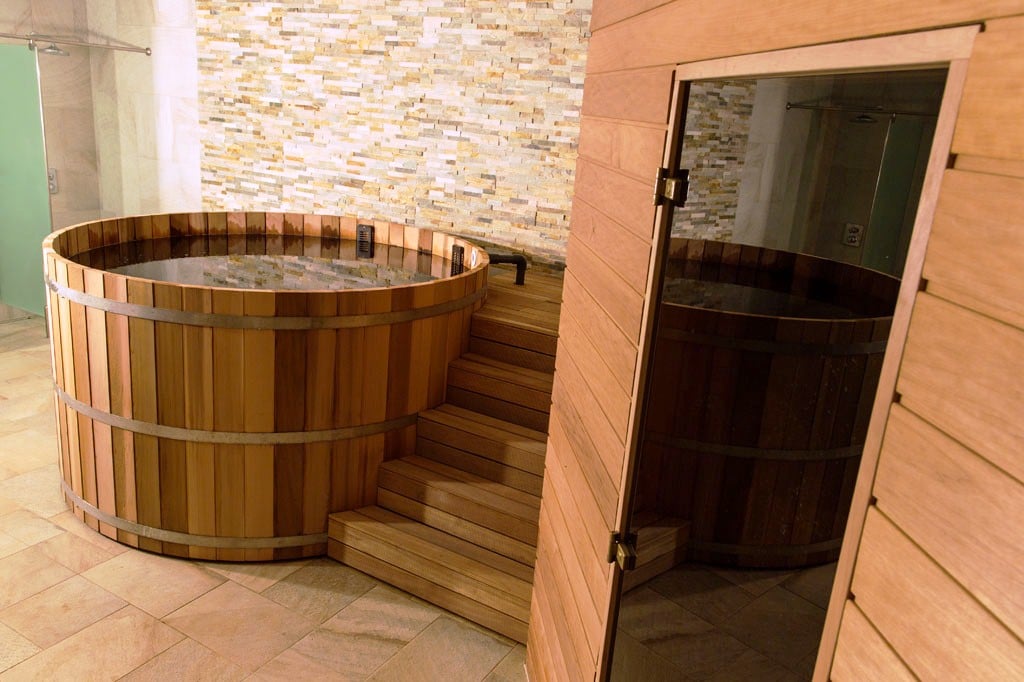 Indoor Hot Tubs :
Indoor hot tubs are an imminent choice for those of you looking to enjoy yourselves all year round in complete privacy. The indoor area also offers more comfort and privacy so that taking a warm bath in odd hours won't be a problem at all. Additionally, the indoor hot tub is a lot easier to maintain as there is no chance of debris and leaves getting inside when you leave it without the cover. The only problem with the indoor hot tub is that fun and entertainment are not available as much as they are in outdoor hot tubs.
If you are doing a research on the hot tub varieties for picking up the right